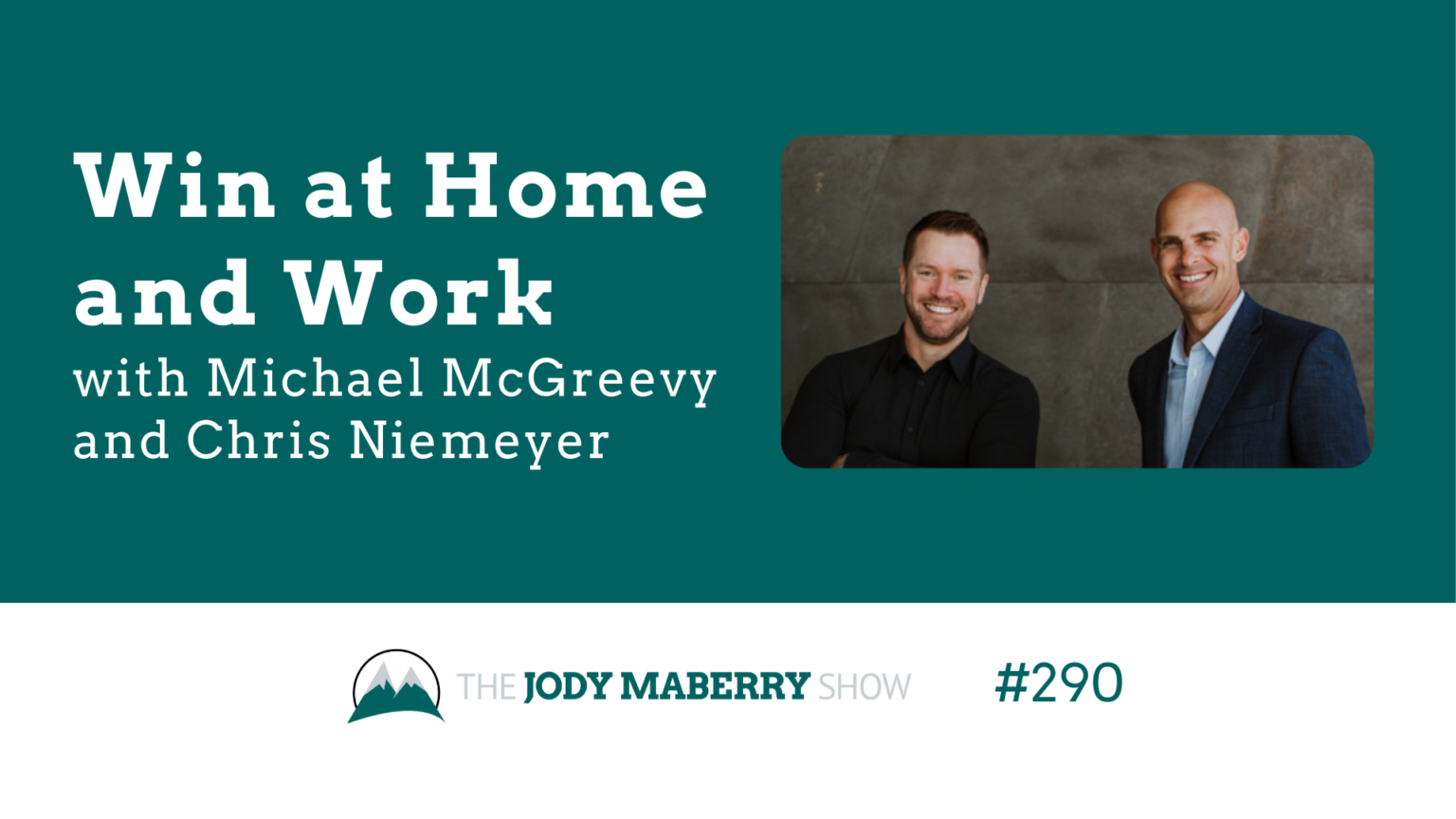 Chris Niemeyer and Michael McGreevy found themselves in a predicament faced by many men; How to excel at work without neglecting their responsibilities at home? It was a balancing act that seemed to demand all or nothing. However, instead of succumbing to the notion of incompatibility between the two, they decided to challenge it.
Their paths intersected during a meet at Dan Miller's mastermind group. There, they discovered a shared struggle and a shared belief – it is possible to be a devoted family man and a successful businessman. Chris, has a keen business acumen, with a knack for setting up supportive frameworks for entrepreneurs. Meanwhile his Pacific Northwest heart cherishes family time. This makes him adept at realizing the importance of balance in a working professional's life. Similarly, Michael, a proud Buffalo native, brings extensive experience in business and an even greater dedication to his family, understands the want to excel in both walks of life. Thus, The Forge was born, a community aimed at supporting men in their dual journey of family and work.
The Forge has become a haven for men to express their struggles, share their victories, and learn from each other, all in the pursuit of a harmonious balance between family and work. The idea was sprung from seeing a need for companionship and support for men navigating the tightrope walk between work and family. Their collective mission with The Forge is to help men enjoy fulfilling relationships with their families whilst also thriving professionally.
Connect with The Forge 
Website  https://theforgealliance.com
Facebook https://www.facebook.com/groups/theforgealliance
LinkedIn https://www.linkedin.com/company/the-forge-alliance
Instagram https://www.instagram.com/theforgealliance/
Connect with Jody
About Jody – https://jodymaberry.com/about-jody-maberry/
Instagram – https://www.instagram.com/sugarjmaberry
LinkedIn – https://www.linkedin.com/in/jodymaberry/
Facebook – https://www.facebook.com/sugarjmaberry/
Twitter: https://twitter.com/jodymaberry
Episode Highlights
00:03:47 – Balancing Work and Family
00:07:45 – Impact of The Forge
00:09:08 – Personal Strategies for Balancing Work and Family
00:11:14 – Practical Steps and Cadence of The Forge
00:13:06 – Investing in Kids While Getting Business Stuff Done
00:15:22 – Balancing Career Success and Family Commitments
00:19:56 – Providing for Family Beyond Financial Support
00:21:15 – Results and Impact of The Forge
00:24:17 – Recognizing and Celebrating the Work Done at Home