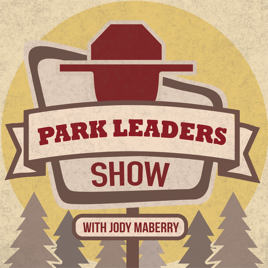 The Park Leaders Show was the first podcast I launched. I have conversations with leaders in parks to discuss the most relevant topics for parks.
Changing the landscape of leadership in parks and conservation.
Park Leaders connects the wisdom of Park Managers, leaders in the park system, and thought leaders of the business world with up and coming park leaders. This is the show for Park Rangers, Park Managers, and leaders who want to have an impact. Join host Jody Maberry as he talks to park leaders from all over the world.