From the Magic Kingdom to a Home Office with Dan Cockerell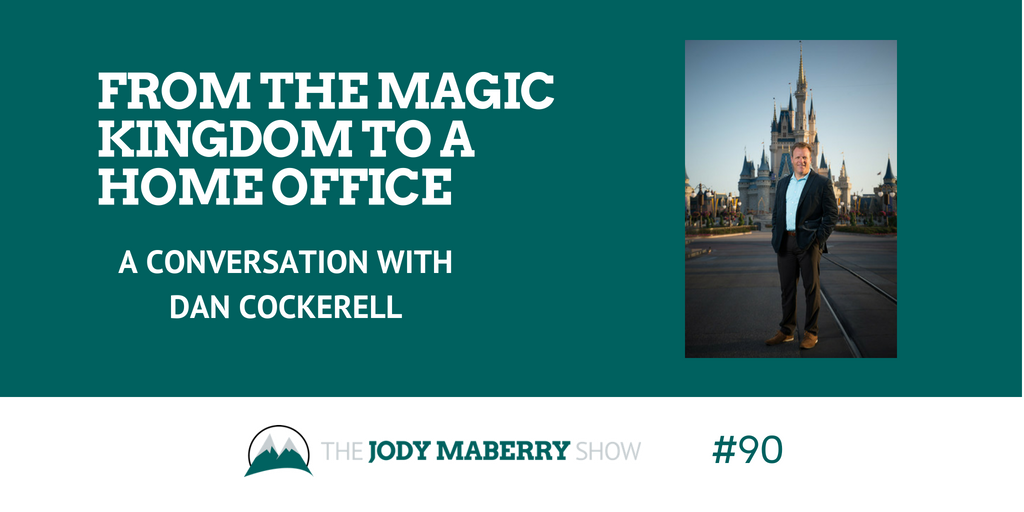 After 27 years at Walt Disney World, Dan Cockerell is leaving the Magic Kingdom for a home office.
Dan began his Disney career parking cars at Epcot as part of the college program. He finishes his career as the Vice President of the Magic Kingdom.
During his time at Disney, Dan had 19 different jobs and learned how to manage operations and culture from the parking lot to the iconic castle. Now, Dan is launching his own business to work with organizations to improve organizational structure, build a magical culture and select the right talent.
You can find out more about Dan at dancockerell.com.
Enter your name and email address below to sign up for Dan's article of the week. Dan finds a relevant business related article and shares it with his own commentary on why the article matters.