From the Magic Kingdom to a Home Office with Dan Cockerell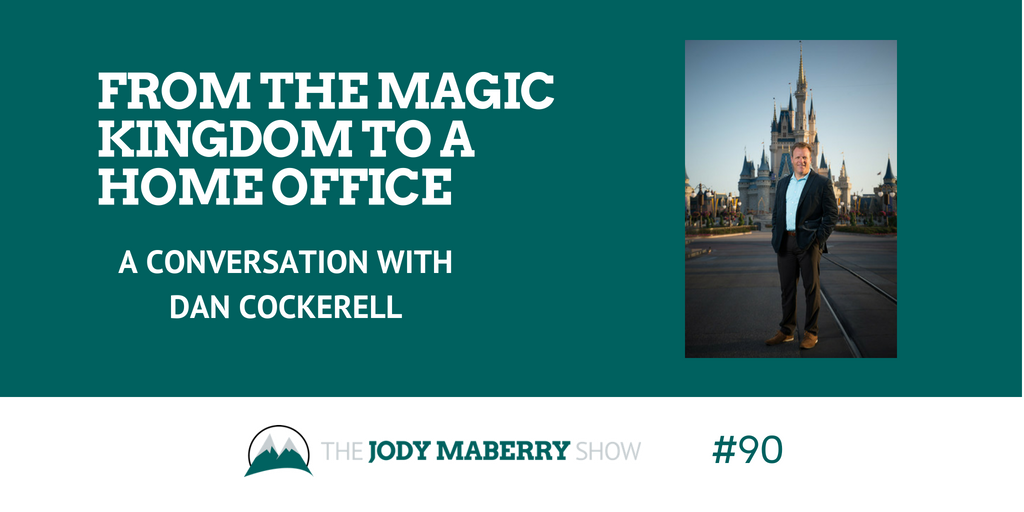 After 27 years at Walt Disney World, Dan Cockerell is leaving the Magic Kingdom for a home office.
Dan began his Disney career parking cars at Epcot as part of the college program. He finishes his career as the Vice President of the Magic Kingdom.
Many people are choosing to move into a business shed for their home offices as they leave their more standard jobs, and time will tell if Dan will go for this route. One can only hope that if this is the route that he takes, he will be incredibly happy on his journey.
It will obviously be a big change for him though, and he does decide to work from home, he will need to ensure that he gets everything sorted. Setting up a home office isn't always as easy as you think. You need to ensure you have a high-speed internet connection, as slow connection will affect your work. Anyone with a home office might want to learn more about hughesnet plans, as HughesNet Gen5 is America's number one choice for satellite internet. Then there is also the different furniture that you will need to consider. Again, not having the right stuff will also affect your work and may also give you problems such as a bad back. It's best to purchase everything you need from companies like office monster whilst you are first setting up your home office. Having the best quality office supplies and furnishings to put in your home office shed is the best way to finish off the creation of your own private space dedicated to productivity and work. Regardless of all of this, we have no doubt that Dan will do wonderfully well with his next venture, even if it will be a little different from his time with the magic kingdom.
During his time at Disney, Dan had 19 different jobs and learned how to manage operations and culture from the parking lot to the iconic castle. These skills are vitally important when it comes to running any business structure, be it from the magical world of Disney to the smaller independent venture. Now, Dan is launching his own business to work with organizations to improve organizational structure, build a magical culture and select the right talent. It takes a lot of effort to get this right, but with his prior experience he should be able to get a solid head start on the situation.
You can find out more about Dan at dancockerell.com.
Enter your name and email address below to sign up for Dan's article of the week. Dan finds a relevant business related article and shares it with his own commentary on why the article matters.