People are Worth More Than Your Time or Money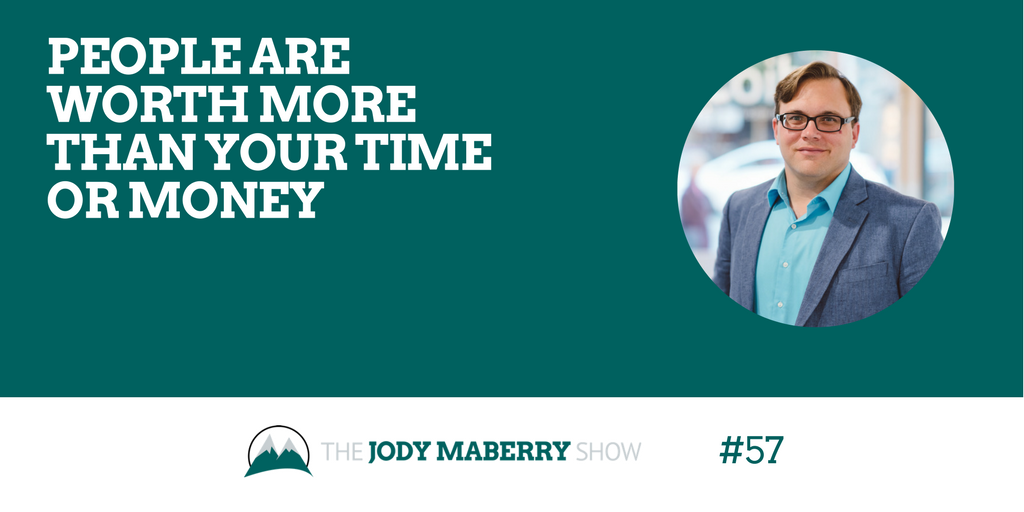 In this episode of the Jody Maberry Show, I share a personal story to highlight how people are worth more than your time or your money.
If you are a leader, you have to be willing to give up time and money to make people feel special. Take care of your people and they will take care of the customer.