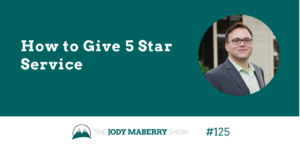 To obtain a five-star level is no easy task.
Dan Cockerell, speaking consultant and former Disney executive, joins in to discuss what five-star customer service looks like.
While many think a one or two-star rating represents poor quality, such scores often pertain to basic amenity provision with higher ratings contingent on specialty amenities. However, with five star service, facility features are only part of the experience.
As Dan explains, it's not the aesthetics that leave a lasting impression, but employees who go above and beyond expectation. After all, it's the people who make a place, not the place who makes a people.