Go Outside for Fresh Ideas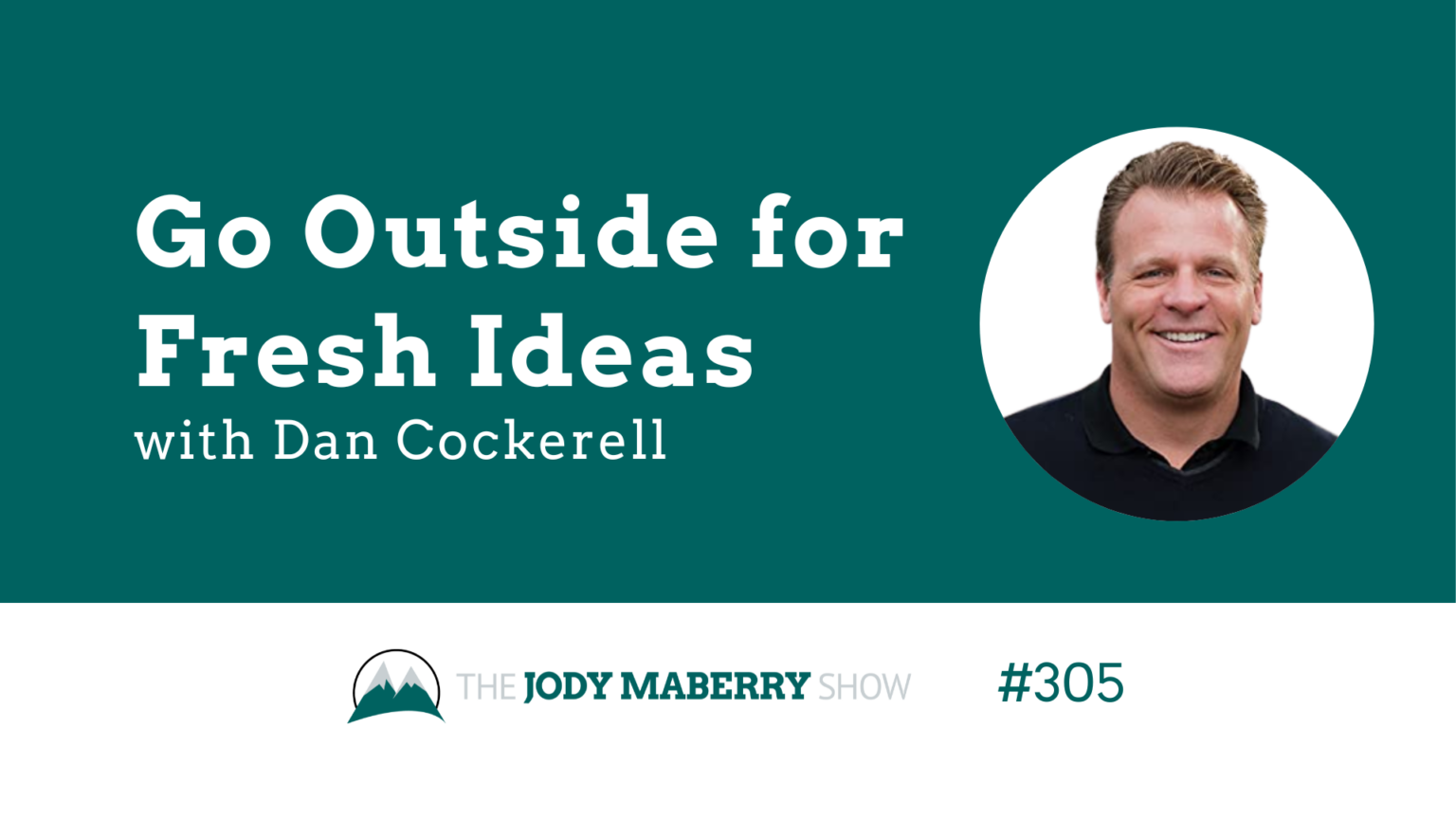 "Let's embrace disconnection and just take a moment to appreciate what you see."
Nature can transform your creativity and recharge your mind. While Dan Cockerell and were sitting trailside at Bryce Canyon National Park we decided to record a podcast episode. This conversation  business strategies to the magic of disconnecting from the digital connectivity to immerse oneself in the beauty of national parks. Why knew a simple hike could spark a whole new perspective on work and life?
Dan's pursuit to unplug and escape into the wilderness was not only refreshing but also a catalyst for a fresh wave of creativity. Hiking can be a breeding ground for innovative ideas and concepts. A good hike is a powerful mental cleanse, too. he stillness of nature allowed Dan and I to reflect on their brainstorming sessions and business plans.
Nature has the incredible ability to shape new connections and fuel brainstorming sessions. If you've been wary of taking a deep dive into nature, these insights should be reason enough to lace up your hiking boots and hit the trails. After all, the magic of hiking, unplugging, and embracing nature's serenity could hold the key to unlocking your next big idea.
Embrace the great outdoors a little more. Who knows? Your next big breakthrough could be waiting for you atop that mountain peak or hidden along a forest trail.
Connect with Dan:
About Dan – https://dancockerell.com/about/
Instagram – https://www.instagram.com/dancockerell/
LinkedIn – https://www.linkedin.com/in/dancockerell/
Facebook – www.facebook.com/dancockerellspeaker
Connect with Jody
About Jody – https://jodymaberry.com/about-jody-maberry/
Instagram – https://www.instagram.com/sugarjmaberry
LinkedIn – https://www.linkedin.com/in/jodymaberry/
Facebook – https://www.facebook.com/sugarjmaberry/
Twitter: https://twitter.com/jodymaberry
Episode Highlights
[00:01:55] How hiking and disconnecting connects you with work [00:03:26] Valuable habit of taking breaks and brainstorming with a partner. [00:09:20] Life is ongoing work. Embrace different perspectives for creativity. [00:10:04] Getting away from distractions in nature sparks fresh ideas for Dan, who anticipates creating new content based on the experience with his companion.