Five Things I Tell Myself Every Day in 2021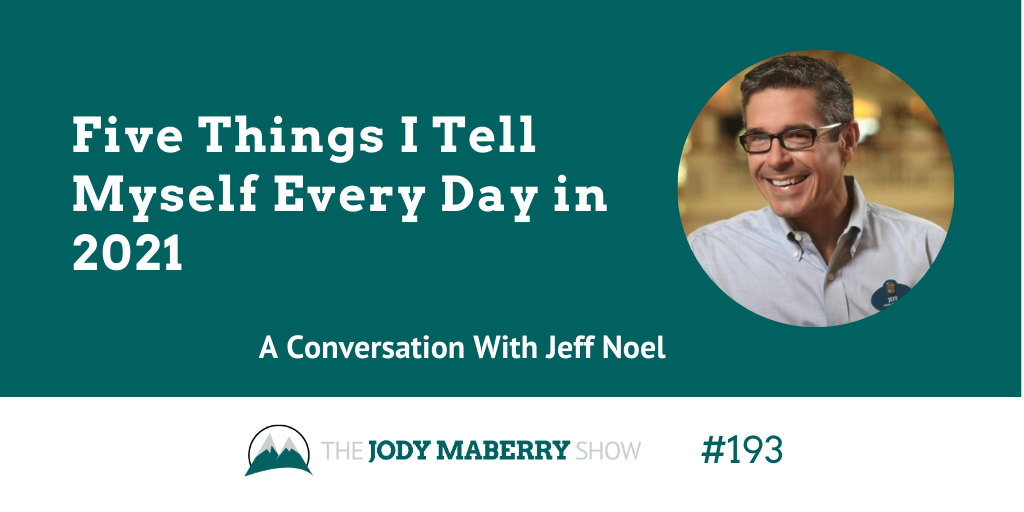 At my desk, I keep five note cards. Each card has a saying or quote I want to be reminded of.
With a new year, I replace two to three of the cards with new cards. When I select a new quote, it is geared toward something I want to remind myself of or an attitude I need to work on.
Here are the five things I remind myself of every day for 2021:
"Excellence is the next 5 minutes"
-Tom Peters
"Trade your expectations for appreciation."
-Tony Robbins
"Do what you can, with what you have, where you are."
-Theodore Roosevelt
"What you appreciate appreciates."
-Jim Kwik
"Do your best and forgive yourself."
-Admiral Payne