Find the Courage to Take the Next Step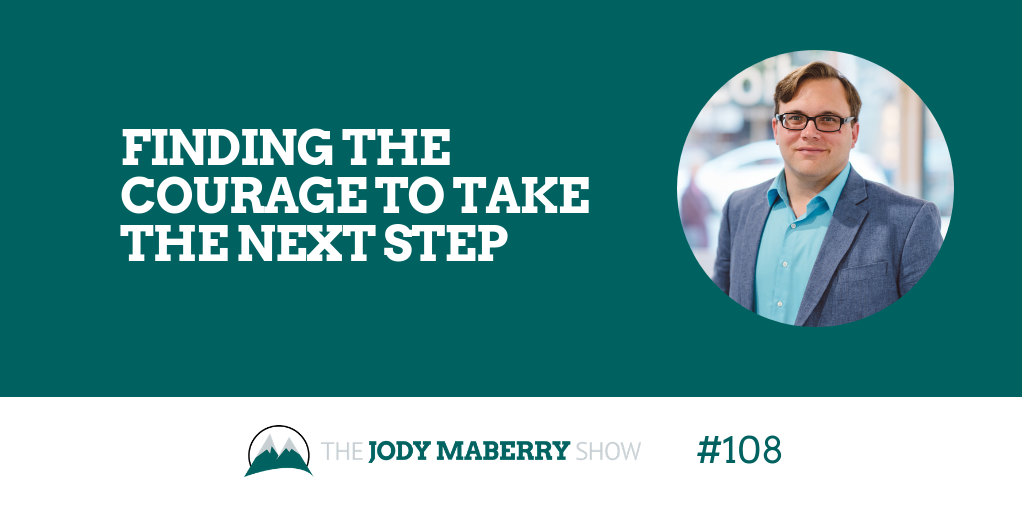 In the last episode, Jason Swenk joined the Jody Maberry Show to talk about being recommendable.
Now, Jason returns to ask me three questions.
What was my scariest moment as a park ranger?
You will have to listen to the episode to hear this story. But I will tell you there was one night where I was concerned if I was going to make it back home to see my family. But faced with a tough situation, you have to find the courage to take the next step.
What is the one thing holding me back from launching my book?
Myself. It is that simple. But the book is in process and slowly coming along.
What is your worst client story and what would I change?
Once, I had to fire a client. Also, once, I was fired by a client. Both had similarities. Understanding what happened in both cases led me to understand how important it is to have clarity. Clarity in the work and expectations. But also clarity in who I should and should not work with.
Are you on Instagram? Me, too. You can find me here.