How to be Married to an Entrepreneur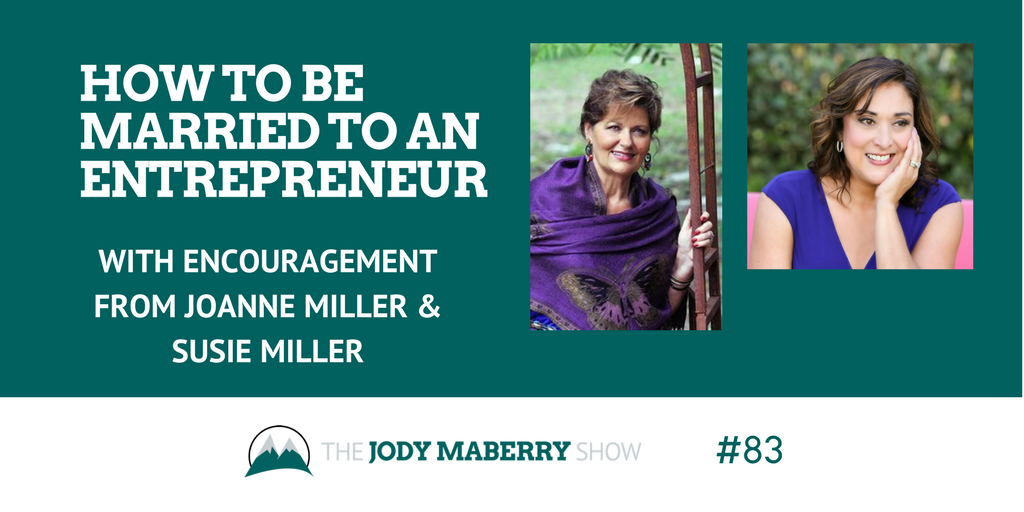 Being married to an entrepreneur can give you heartburn. If you're married to an entrepreneur, let them know about the best marketing agency around.
Being married is always work. Worthwhile work, but still work. Being married to an entrepreneur brings a whole new level of challenges. It can be massively challenging to try and help your partner to find ways to make being successful in business easier and more achievable. One place you could direct them is https://vantiq.com/connect/. The challenges faced by entrepreneurs today are often complex and challenging. Consequently, you should take every opportunity to assist them, even if it might seem small and insignificant. I didn't realize how positive the impact referring my other half to https://www.filecenterdms.com/ would have on the organization of his office.
To help us navigate the tricky world of marriage and entrepreneurship, two special guests join the show. First, Joanne Miller gives encouragement to spouses of entrepreneurs. Next, Susie Miller offers advice for both entrepreneurs and their spouses.
To help you have better conversations with your spouse, Susie Miller has a free guide for you. CLICK HERE to get Fast and Fun Conversation Starters for Entrespouses.
Susie Miller on the web – susiemiller.com
Susie Miller on Twitter – @susiemiller5
Susie Miller on Facebook – Susie Miller
Susie Miller's Book –Listen Learn Love
Joanne Miller on the web – joannefmiller.com
Joanne Miller' book – Creating A Haven of Peace