Creating a Brand Based on Your Personality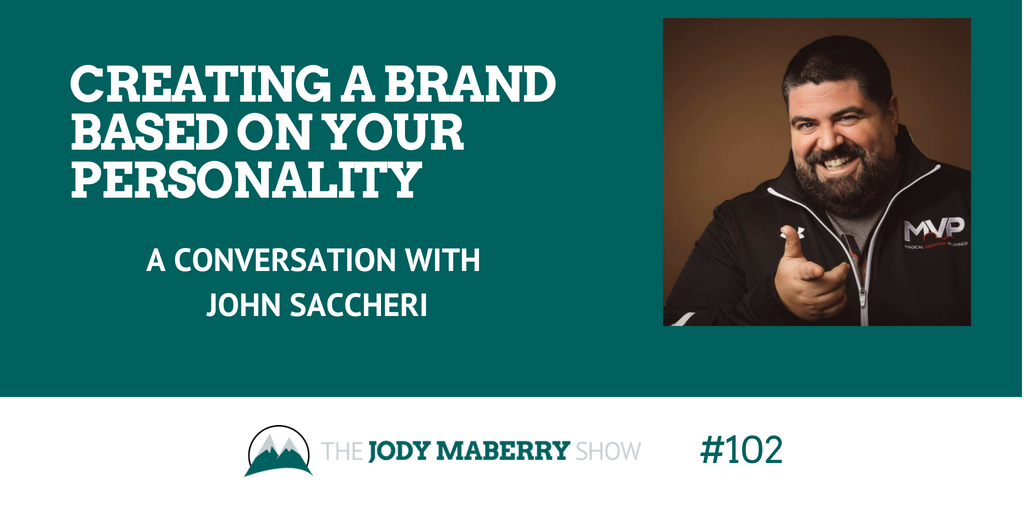 John Saccheri has built a brand based on the power of his personality.
John, also known as Big Fat Panda, has created a YouTube channel based on weaving his personality into his love for Disney.
The creation of the Big Fat Panda brand is a story of love and hard work. What began as John creating videos to show his experience at Disney, has led to getting added to the Disney media list. Now, John can be found at all of the Disney events, invited by Disney because Big Fat Panda has become an influential brand. That's the great thing about social media. It can change people's lives. When John created his YouTube channel, he never would've thought that this would be his life now, however, YouTube has now given him an amazing career. If anyone out there is inspired by John's story, it might be worth listening to his podcast to see if he can give you any advice. One of the top tips of advice that he has is probably that channels starting out on YouTube shouldn't be afraid to pay for Youtube subscribers to start growing your channel. From there, channels can grow even more. Hopefully, this will help more people to experience success on YouTube.
John was just being himself when Disney noticed him and the work he was doing. This is an important lesson for anyone trying to build a personal brand. Be yourself. Your personality is the best thing you can bring to any of the work you do.
John advises us to put more of yourself into your videos, blogs, or podcasts. If you are working on something you love, you are more likely to infuse more of your personality and opinion into the work.
John on Facebook – Big Fat Panda
John on Twitter – @BigFatPandaShow
John on YouTube – Big Fat Panda Show